I help business owners stuck at 6 figures scale to 7 figures and beyond.
I help business owners scale their business to 7 figures.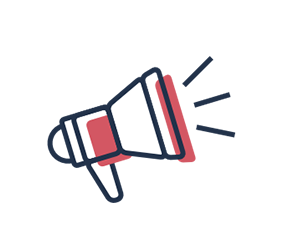 I offer full service marketing strategies that help my clients attract their right type of customer using the most effective strategies.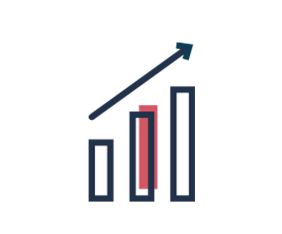 Over the years I have helped dozens of businesses build a sustainable business strategy that has helped them scale to 7 figures.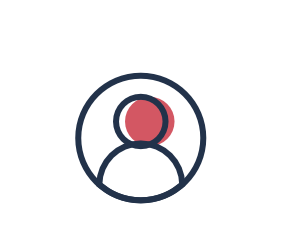 If you are struggling to scale above 6 figures, my prestige coaching program is for you where I guide you through a highly extensive coaching program.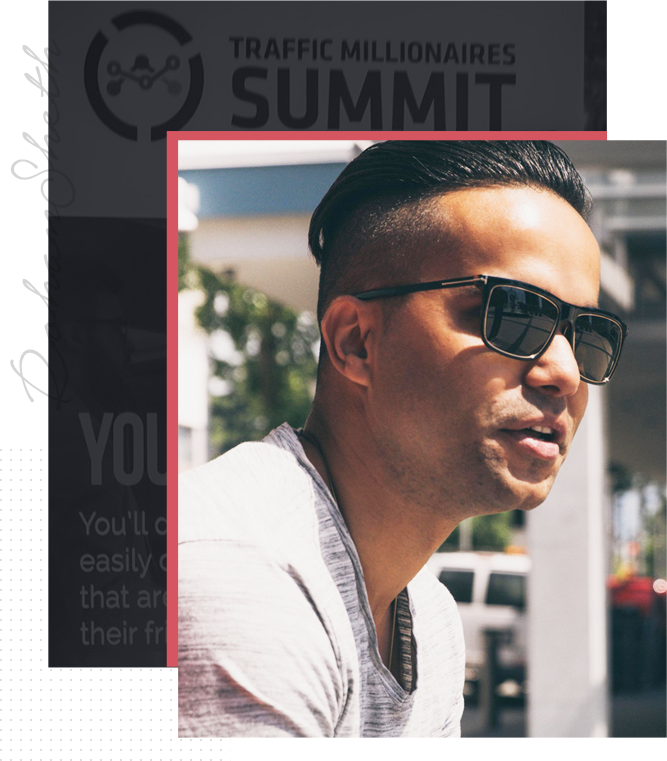 I help entrepreneurs like you grow successful and profitable 7-figure businesses.
While in high school I pulled in over $100,000 from my high school friends selling pocket bikes. I then transitioned into marketing, selling the 'unsellable'. I'm also the CEO of GrowRev which manages more than $5M Per year in digital advertising. We have consistently delivered highly mastered results to high-end celebrities and organizations around the world over and over again. The same mentality that pushed me to create a lifestyle business selling crotch rockets is what pushes me to deliver the same results for my clients today.






Read My Story
HERE'S WHAT MY CLIENTS HAVE TO SAY...

Josh Curry
0:25 "This dude got an incredible network and is such a hustler. Helped me way above and beyond."
JAMES HEPBURN
4:10 "Have I not met Rohan, I would have never ended up here, living the life."
0:40 "Rohan is the type of guy when he says he'll do something, he'll do it."
Charlie Wallace
3:00 "Really exploding the growth of the business 10x"
0:30 "It's been wonderful working with Rohan because they truly know what they are talking about"
0:08 "If you aren't getting seen in the marketplace I highly recommend this guy."


Follow Rohan Sheth on Instagram for more videos about sales, marketing and business.
Follow Now
---
Subscribe to my YouTube channel where I share my top marketing strategies, behind the scenes of my companies and more.
View channel

Take this short quiz to find out how we can work together to scale your business!