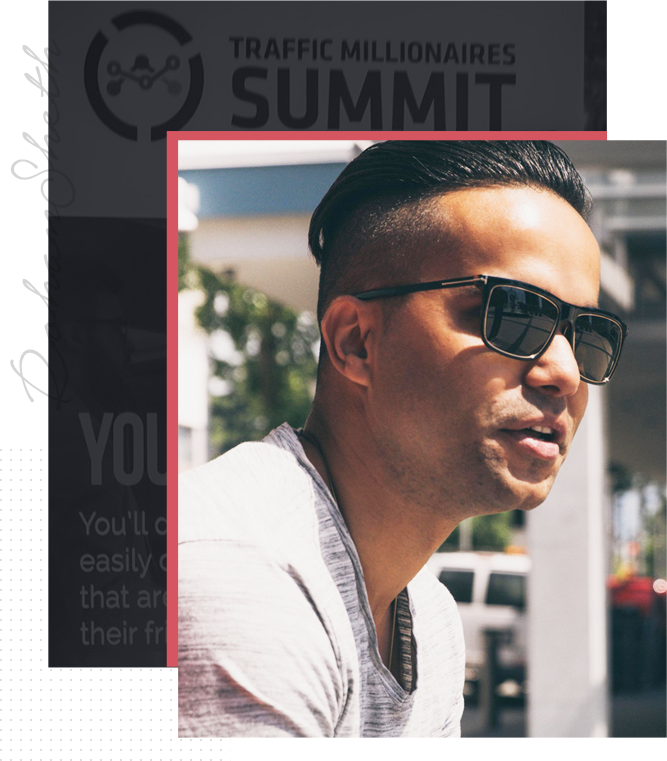 I help entrepreneurs like you grow successful and profitable 7-figure businesses.
It was always my childhood dream to fly. I loved the idea of being a pilot because I've been flying around the world since I was a child.
My parents would take me everywhere because my Dad and uncle owned an airline called Raj Airlines. In Canada it didn't take long for my parents to catch on and enroll me in the Air Cadets. This taught me discipline and hard work.
In the midst of this, I was getting wrapped up in the wrong crowd. I was basically getting into trouble just by being around certain people in my school, and one of them is still in prison for first degree murder.
My parents decided to move me out of the school district I was in and I found myself in a new setting with a clean slate.
Fast forward...
I started really getting into entrepreneurship and sales toward the end of my sophomore year in high school.
Here's what happened:
I bought myself a pocket bike. I was the only kid who had one at the time so it got me attention. One afternoon, 3 kids came up to me and asked me where I got it from. When I told them I got it from China they asked me to get a few more for them.
I smelled an opportunity and I took action. I sold these kids a couple bikes at a premium and made my first real sale in the "crotch rocket" industry.
I went and bought a bunch more, sold them.
Eight sales, ten sales… 12… I realized I was on to something.
I started ordering more and more, it got to the point where I was getting pallets of these things sent out from China.
By grade 11 I was already hustling hard. Within about eight months I pulled in over $100,000 from my highschool friends.
By grade 12, I didn't care about school anymore at all.
I knew I had to get my classes done to pass and I did what I had to, but I knew school wasn't going to be much help for me in the real world. So I squished all of my economic courses into the first semester so the last half of the year I was able to work full time and do what I loved… make fucking money!
Eventually the pocket bike venture fizzled out, so I took up a full time job and worked at McDonalds from the ground up. I became a manager by 17 years old. I was raking it in, building up a foundation. I was still planning on becoming a pilot, and I was on the road to do it. I even got my license.
But then something happened, and I gave up my childhood dream of flying. A new opportunity was on the horizon.
In 2012 I was at a pretty competitive sales company selling education packages to parents so their kids could get ahead of the curb and crush the other kids at school. They knew I was a damn good closer, so they'd literally hand me the worst leads they had.
They'd send me a list of people labeled "unsellable".
I'd sell them every time.
I crushed it for a while, but there was still a little voice in the back of my head, something itching for more...
I need to figure out something… bigger.
I was like, "Okay, I've mastered the art of sales. What else is better than sales?"
Marketing.
"Mastering the art of sales is selling something one-to-one. Mastering the art of marketing is selling one-to-many."
Today I serve as the owner of Rohan Sheth Consulting and the CEO of High Impact Group, which manages more than $500,000 per month in digital advertising.
I realized very early on that I'm not entitled to anyone's advertising dollars. I have to consistently deliver the best work we can deliver. And the same mentality that pushed me to create a lifestyle business selling crotch rockets is what pushes me to deliver for our clients today

Looking for someone to speak at your event about social media, marketing, business or scaling a company?
Click the button below to start your inquiry.
Speaking Inquiry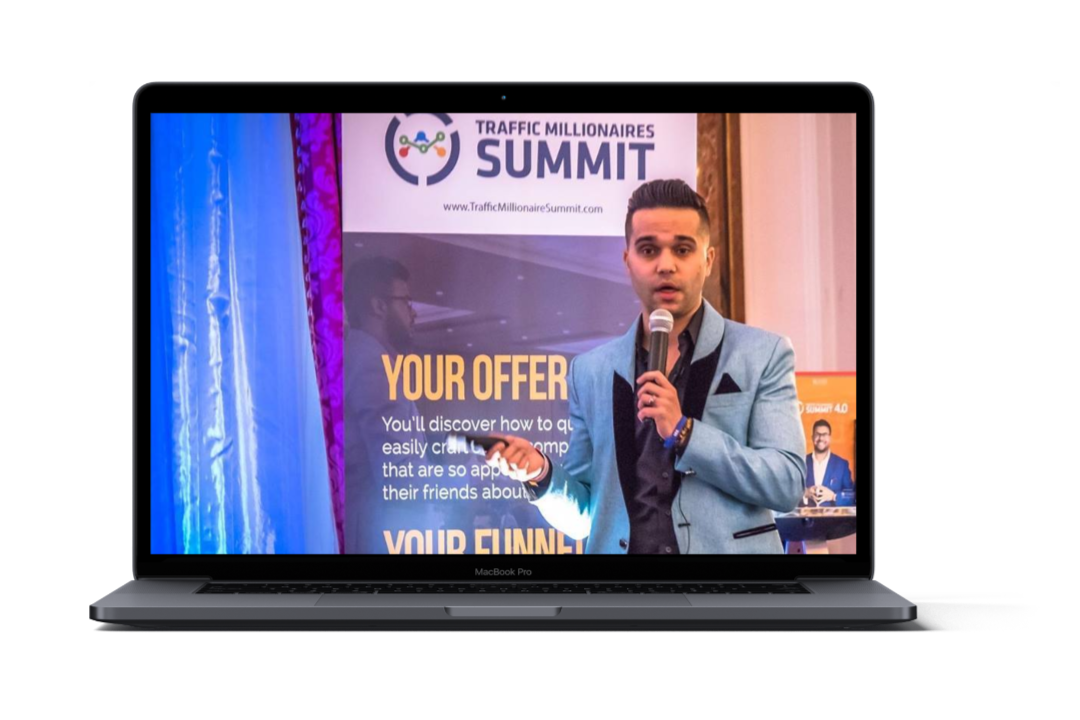 Take this short quiz to find out how we can work together to scale your business!